Welcome to grenada high wire
Ready to get your "high"?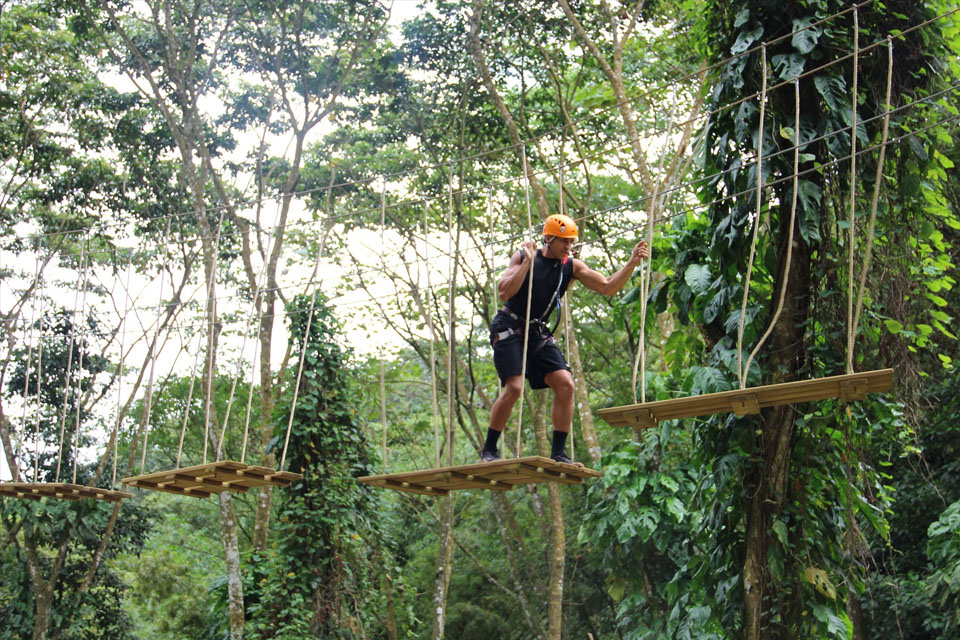 Come experience a natural "HIGH" that is safe and eco friendly.
---
Experience Grenada's newest Eco Adventure. A canopy tour that can take you on an unforgettable adventure as you journey from one platform to the next. The scenery high up within the forest canopy is spectacular. Enjoy the view of the river and the famous Seven Sister waterfalls from above. Spotting birds as well as the occasional curious Mona Monkeys that call this area home. Our professionally trained guides will assure every safety measure has been taken throughout.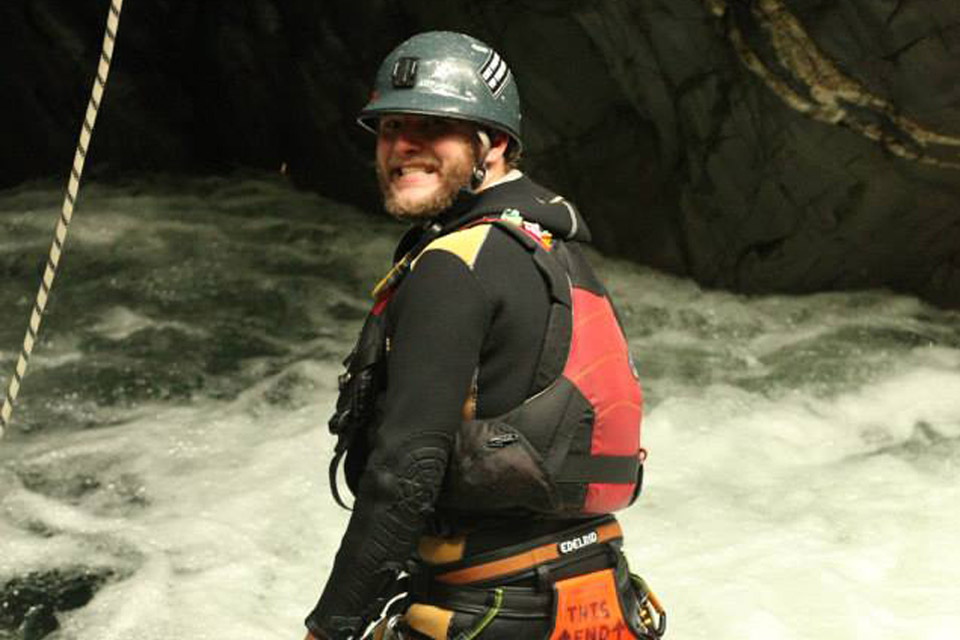 When was the last time you did something for the first time?
---
Don't just view the Seven Sisters falls from a distance, it's time to enjoy the Canyoning experience at the Seven Sisters Falls. Canyoning includes outdoor activities such as walking, climbing, scrambling jumping rappelling and swimming. What is rapelling? It's a technique used in outdoor adventure sport to descend and explore vertical terrain using ropes and specialist equipment.We will kit you out with helmets, and harnesses and guide you through the Seven Sisters which most visitors do not get to see.
We're now taking online bookings.
High excitement and a great confidence builder. A zipwire obstacle course.
From pole to pole via ziplines. Set in the rain forest in Grenada. With views of beautiful waterfall.